About J. Crompton Electric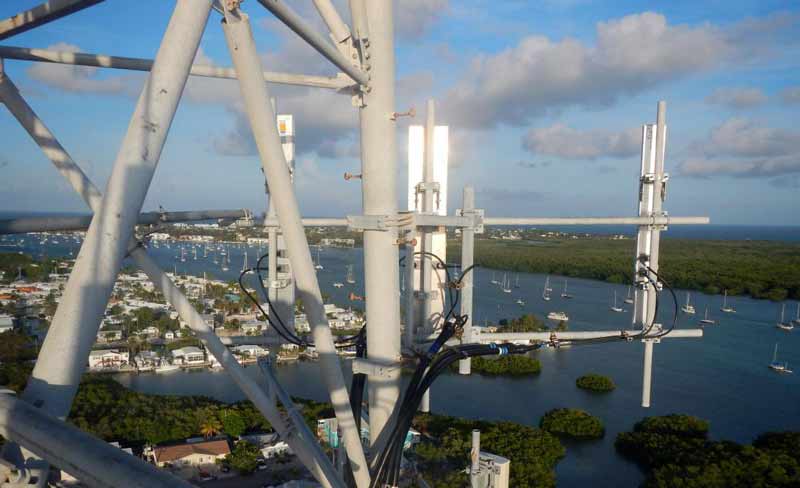 J.Crompton Electric, Inc. was established in 2000 by Jonathan and Elizabeth Crompton. Since the company's modest inception, we have grown into one of the largest firms in the state of Florida specializing in the cellular communications industry. Working in the wireless industry with ever changing technology and aggressive build schedules is what we strive for. We have built, over the years, an "All–Star Team" of talent within management and with our field personnel. At J.Crompton Electric, our personnel are equipped with all the necessary training and equipment to complete any project assigned. We are listed as a "Preferred contractor" with Verizon Wireless, the largest cellular provider in the United States.
With two locations in the state of Florida, we are capable of covering the entire state with our personnel as well as utilizing our approved sub-contractors that hold our same standard of quality workmanship. Over thirteen years in business we have worked in every aspect of the wireless industry. We continue to invest in our company with continuing training in electrical education, fiber connectorizing/splicing, RF sweeps/PIM, as well as CPR and job site safety. As the owner of J.Crompton Electric, I am proud of what "Our Team" has accomplished in building an excellent reputation in the cellular industry.
What we do:
Full service electrical contracting
Fiber installation/testing
Tower erection
Line and antenna installation
Line Sweep/PIM/Antenna Alignment Testing
Civil Construction- Concrete slabs, wet decks, structural steel, ice-bridges, chain-link fence installs
Turn-key generator installations
Roof-top installs
Raw-land sites
Co-locates
COW's
Emergency Response
Tower/Shelter/ODE Demos
DC Power Plants
Commercial Projects – Renovations, Data Centers, Power Generation and UPS Systems.