Safety …. Our passionate heart's toward working and being safe is the "source of energy" for our Team!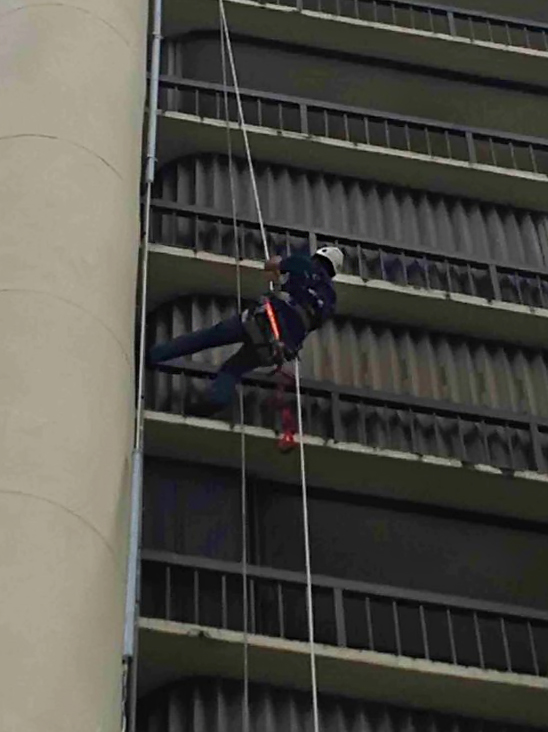 Electricity ranks in the Top 10 among all causes of occupational fatalities. Studies show that construction workers suffer 44% of electrical fatalities. J Crompton Electric, Inc. led by its Co-Founder and President- Mr. Jon Crompton, ventured out in the field to work with Telecommunication – Cell Tower new builds, upgrades and maintenance. With the huge dangers facing tower workers and climbers, Mr. Crompton has invested and dedicated 100% to education and training of every individual working on his team. Every member of the crew knows the safety requirements and is well trained before the jobs are started.
J Crompton Electric, Inc. is passionate about protecting their employees from illness and injury and remains constant in on-going education and training on all aspects of their jobs. Our goal is that every worker is able to concentrate on their jobs and stay alert to any job hazard, as well as, staying 100% free of injuries! Our safety training has expanded to "in-depth" weekly Tool Box Talks where every subject identified is thoroughly researched with the latest updates, pictures and statistics. This enables every employee education of the subject matter and not just a brief explanation. J Crompton Electric, Inc. recognizes that when you practice safety every day along with a great Safety Program it forms a vital life line within this field and staying safe pays off!
J Crompton Electric, Inc. is proud to have a Management team that is highly educated, well trained and hardworking individuals who put "safety first" every day with their teams. They exhibit an old-fashioned work ethic, communicate the extreme importance of safety and take 100% personal pride in everything they do which helps to makes this company successful.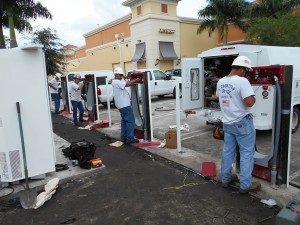 Core:
We are responsible for wholehearted, genuine implementation of all aspects of our safety program and for continuously following the best safety and health practices while performing our job duties.
Injuries:
Our goal is to stay committed that every worker remains safe! Our target is -0- tolerance for accidents!
Safety Culture:
Our preparation for a safe culture means the difference of winning and losing!
Compliance:
At J Crompton Electric Inc., our team is devoted and committed to working safe!